Fairleigh Dickinson University
History
Fairleigh Dickinson University was founded in 1942 as a junior college by Dr. Peter Sammartino and wife Sally and was named after an early benefactor Colonel Fairleigh S. Dickinson, co-founder of Becton Dickinson.   By 1948, Fairleigh Dickinson College expanded its curriculum to offer a four-year program when the GI Bill and veterans' money encouraged it to redesignate itself. In that same year, the school received accreditation from the Middle States Association of Colleges and Schools. In 1956, the same year the University acquired the former Twombly-Vanderbilt estate in Madison, the institution was recognized as Fairleigh Dickinson University by the New Jersey State Board of Education. Fairleigh Dickinson University is a member of the National Association of Independent Colleges and Universities.
Landscape architect Frederick Law Olmsted, the designer of Central Park, was also commissioned to design the landscape for the Twombly-Vanderbilt estate (now the College at Florham campus). The main house of the Twombly-Vanderbilt estate, now Hennessy Hall, was designed by architectural firm McKim, Mead, and White in the Georgian Revival style. The mansion was completed in 1897 and was modeled after the wing of Hampton Court Palace designed by architect Sir Christopher Wren.
In addition to the present campuses, Fairleigh Dickinson University operated campuses in Rutherford, NJ (where the University was founded in 1942) and in Saint Croix, U.S. Virgin Islands. Operations on the Rutherford Campus were merged with the Metropolitan Campus in 1993 and the Rutherford Campus was later sold to Felician College. The West Indies Laboratory which opened in 1972 was damaged beyond repair during Hurricane Hugo and was closed shortly afterwards in 1990.
On October 25, 1967, Dr. Martin Luther King Jr. spoke at FDU's Rutherford Campus in convocation of the student body. King had previously spoke on October 29, 1966 at FDU's Teaneck Campus.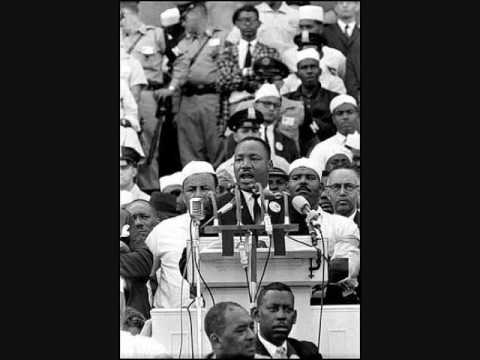 Martin Luther King, Jr. Speech.  Created as part of a lesson plan for US History – Civil Rights – MLK Jr. Day.
In 2001, Ron Howard's award winning movie A Beautiful Mind was partly filmed at Fairleigh Dickinson's College at Florham.
During the 2008–2009 academic year the College at Florham celebrated a year-long celebration to mark the 50th anniversary of that campus.
The alma mater of all the campuses is the following:
Praise to thee, O Alma Mater, faithfully we sing, Hear our joyful voices ringing, Fairleigh Dickinson. Campus halls, that oft recall us, memories will bring, Campus lights will ever guide us, when the day is done. Alma Mater, we will cherish each day of the years We were privileged to spend here, tho'our parting nears.