The Motown Effect- Short Documentary, Motown and Civil Rights
Documentary: Motown and Civil Rights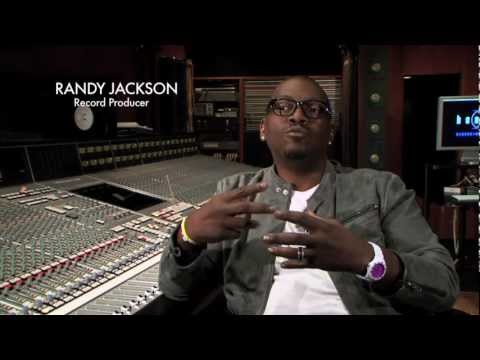 A documentary exploring the social impact Motown Records had on American society and Civil Rights during the 60's and 70's.
Featuring interviews with:
Lamont Dozier
Randy Jackson
Paul Gambaccini
Fred Bronson
Chris Sampson
Audley Smith
Brief history of the origins of Motown, background on the state of civil rights at the time, how the music of Motown influenced, and was influenced by society Motowns impact in context to Martin Luther King.  A look at the state of the music industry today, and how it compares, this was a final year major production at Bournemouth University BATV television production course on a student.