Adventures of Don Juan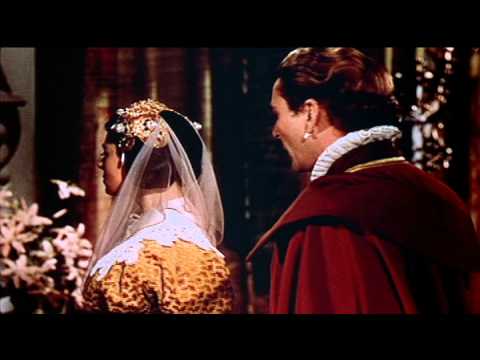 The film stars Errol Flynn and Viveca Lindfors with Robert Douglas, Alan Hale, Ann Rutherford and Robert Warwick. Also in the cast are Barbara Bates, Raymond Burr and Mary Stuart. Adventures of Don Juan, known in the United Kingdom as The New Adventures of Don Juan, is a 1948 adventure Technicolor romance film made by Warner Bros. It was directed by Vincent Sherman and produced by Jerry Wald from a screenplay by George Oppenheimer and Harry Kurnitz based on a story by Herbert Dalmas, with uncredited contributions by William Faulkner and Robert Florey.
The film was originally to be scored by Erich Wolfgang Korngold, however, production of the film was postponed until 1947, by which time Korngold had retired from scoring motion pictures. He was therefore replaced by Max Steiner.
Plot
Late in the reign of Elizabeth I of England, Spanish noble Don Juan de Mañara (Errol Flynn) is repatriated from London to Madrid after a serious diplomatic scandal caused by his affair with the British fiancée of a Spanish duke. The Spanish ambassador in London, Count de Polan (Robert Warwick), sends a letter of recommendation to his friend Queen Margaret (Viveca Lindfors), asking her to provide an opportunity at the court to rehabilitate Don Juan after the gossiping and rumors about his multiple illicit love affairs. He is thus hired as a fencing instructor at the Spanish Academy.
He secretly falls in love with Queen Margaret but remains a loyal subject to her and her irresponsible and weak husband, King Phillip III (Romney Brent). Don Juan discovers the treacherous plan of the Machiavellian Duke de Lorca (Robert Douglas), who is plotting to depose the monarch, usurp power in Spain and declare war on England. With the support of his friends, Don Juan defends the Queen, the King and the loyal Count de Polan against Duke de Lorca and his henchmen.
Cast